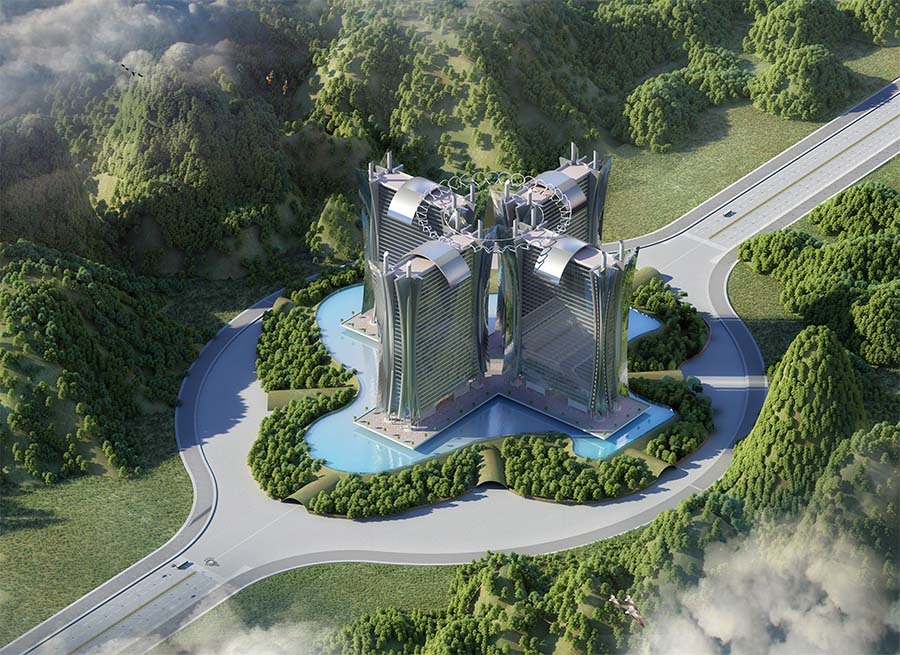 Being on the extreme line of excellence helps us to keep pushing ourselves to the limit and keep looking for the better way to succeed. Our philosophy is based on a premise that visions don't have boundaries, and our vision is to exceed expectations at every step. Our main interest revolves around the human being and how we can enrich our unique flow of energy into the Architectural realm.
Whether it is delivering quality finished projects, reaching new levels of customer satisfaction, developing a perfectionist's attitude, or keeping our promises, we aim to push boundaries and go beyond limits. Instead of using our work history to date as a showcase, we believe in using it as stepping stones to reach a higher level. This gives us an edge over the competition, and inspires us to raise the bar each time we set upon a new project, with the same passion of the first one.
Extreme Line's specialty is in providing comprehensive solutions to the commercial, residential, and industrial market. The Company has the capabilities to develop a project from Client's dream into reality through a team effort, expertise, strict monitoring and supervision to achieve best and quality result.
Our services focused on the following five (5) major stages:
Conceptual Design Phase

Preliminary Design Phase

Final Design Phase

Tender Document Phase

Construction & Supervision Phase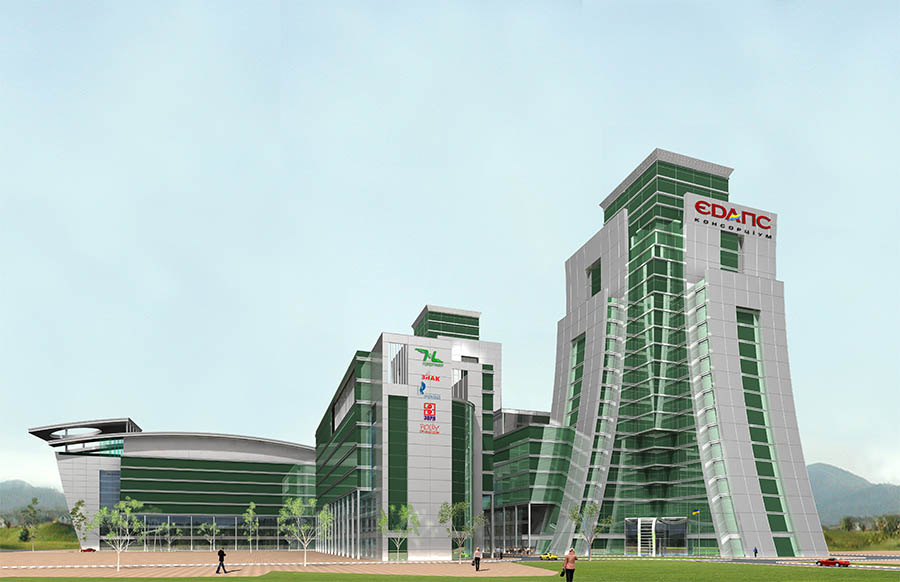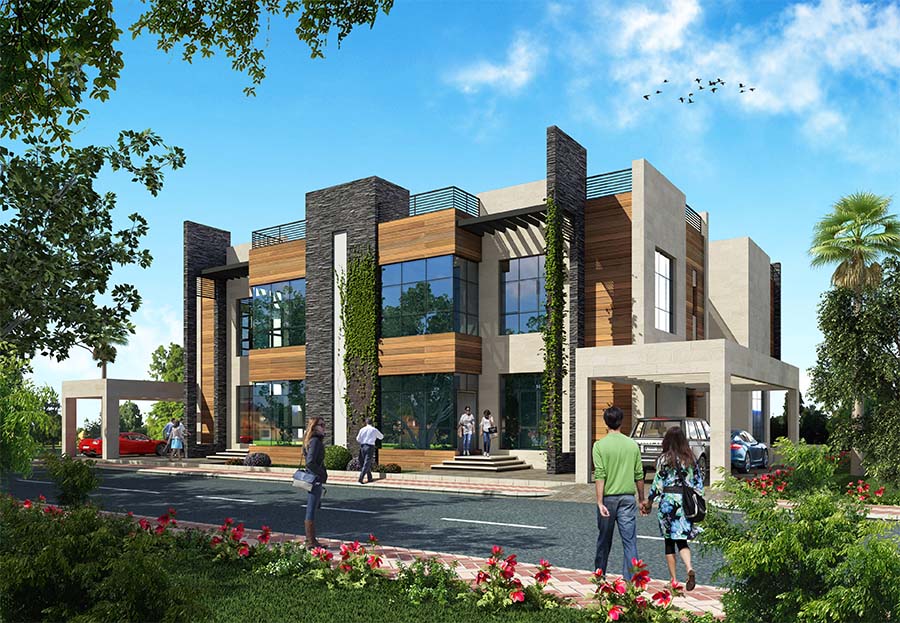 The company was founded in Dubai, United Arab Emirates on year 2005, the concept of Dubai based Consultant and the wide range outlook and vision was conceived by its founder, Arch. Fadi Dwyer. Extreme Line engineering consultancy is now a fast growing group in the field of Architectural and Engineering Consultancy from commercial, residential and industrial facilities, with hundreds of completed and ongoing projects across the Middle East, North Africa and world wide.
Extreme Line is paving the way in the region with an attractive design concept, cost-effective solutions to every Client and ensures that the work is fully monitored and supervised to achieve better quality workmanship.
In addition, Extreme Line's growth and success can be characterized by:
Best interpretation on customer idea and requirements and achieving their expectations and satisfactions.

Employing, developing and also maintaining the best talent available.
With our professional services, you can rest assured that you are getting the best project that you want to start.